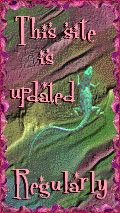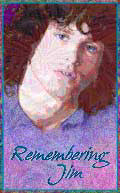 This website contains original articles on Jim Morrison, special features, photo albums, The Doors album and concert reviews, extensive archives and history on Jim Morrison and the Doors as well as relevant cultural and social history. Discover the man behind the myth through Jim Morrison's artistic, philosophic and spiritual influences including the Blues, the Beat Generation, shamanism and more.

Here is in-depth material on Jim Morrison's legacy, James Douglas Morrison's poetry, The Doors studio albums, shows, and lyrics. Visit Jim Morrison's life and times, including the psychedelic sixties, Los Angeles' Sunset Strip, Santa Monica and Venice Beach, Laurel Canyon, classic rock, Haight Ashbury, Greenwich Village, the sixties club scene, the 60s counter culture and more.

Explore the life and legacy of one of the most talented, charismatic and misunderstood artists of the 20th century - Jim Morrison.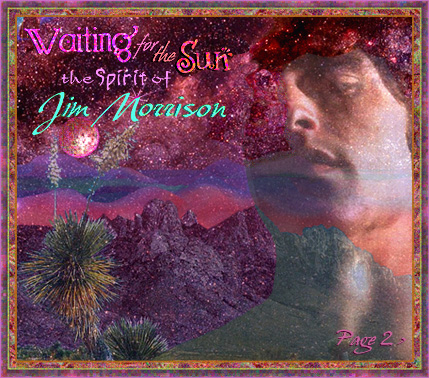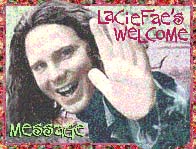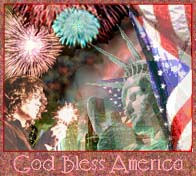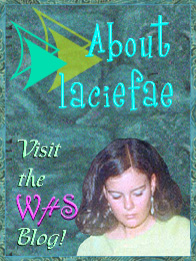 Here you will find many unique theme-based photo albums on Jim Morrison and The Doors; original, quality Jim Morrison articles; features on the various aspects of the life and times of Jim Morrison; a day-by-day Jim Morrison and Sixties history; and reviews of Jim Morrison books, CDs, videos and DVDs, plus several website stores in which to purchase Morrison and Doors items. I hope you enjoy your visit here and that you will return again and again!